Great Britain
Choral Festival
An Atlantic Bridge
Cathedral Classics, with English and American Folksongs
JULY 1 – 5, 2023 | Ely Cathedral
Join us in Ely Cathedral with Dr. Stan Engebretson and Dr. Craig Jessop
The Great Britain Choral Festival – An Atlantic Bridge is a celebration of classic cathedral choral music to English and American folksongs. A journey to Britain is a discovery of our own past and this experience will be enhanced by the sharing of music with an appreciative and enthusiastic audience in Ely Cathedral.
The Festival will take place July 1 – 5, 2023, and will feature mixed-voice choirs and individual singers from a variety of backgrounds to sing en masse. Singers will participate in three days of rehearsals culminating in a grand finale performance in the historic Ely Cathedral. Participants will have the opportunity to tour in and around Ely in beautiful and historic cities such as London, Cambridge, Stratford, Edinburgh, and more!
The festival chorus will be under the direction of Stan Engebretson, Artistic Director for the National Philharmonic Chorale and Craig Jessop, Former Director of the Tabernacle Choir & Orchestra at Temple Square.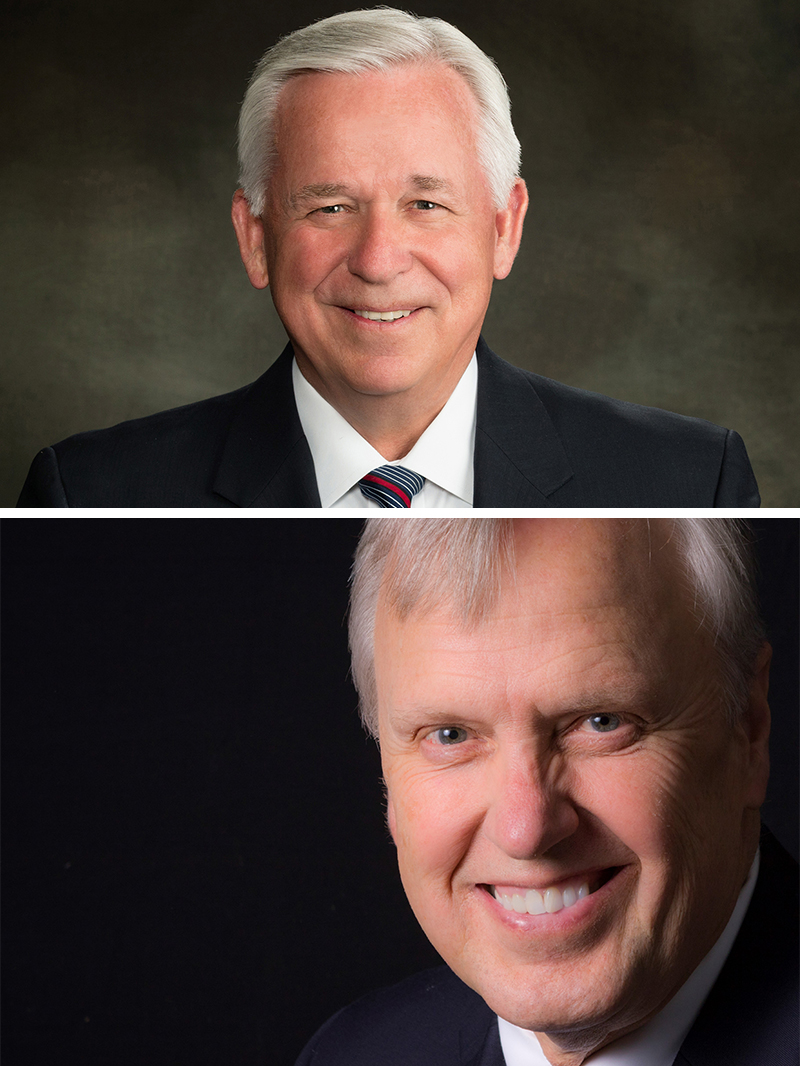 Artistic Directors
Learn more about Dr. Stan Engebretson and Dr. Craig Jessop who will lead the festival chorus.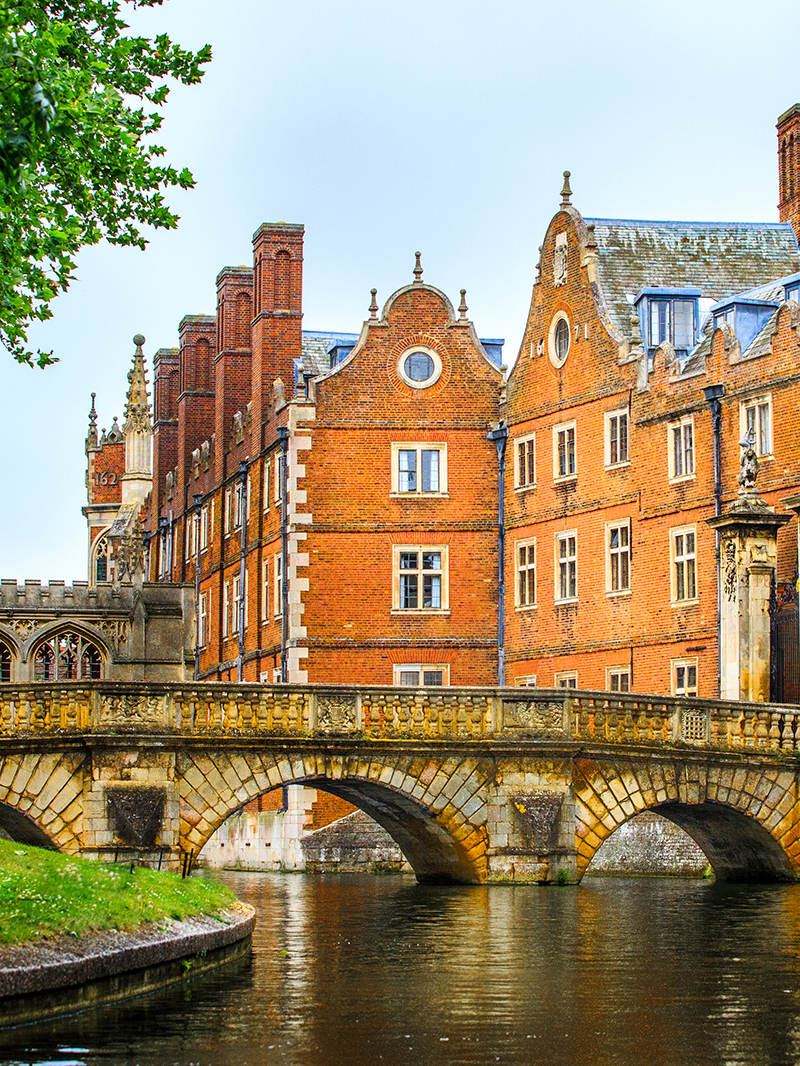 Itinerary
See a sample itinerary which includes overnights in Ely with optional extensions to Britain's most charming cities.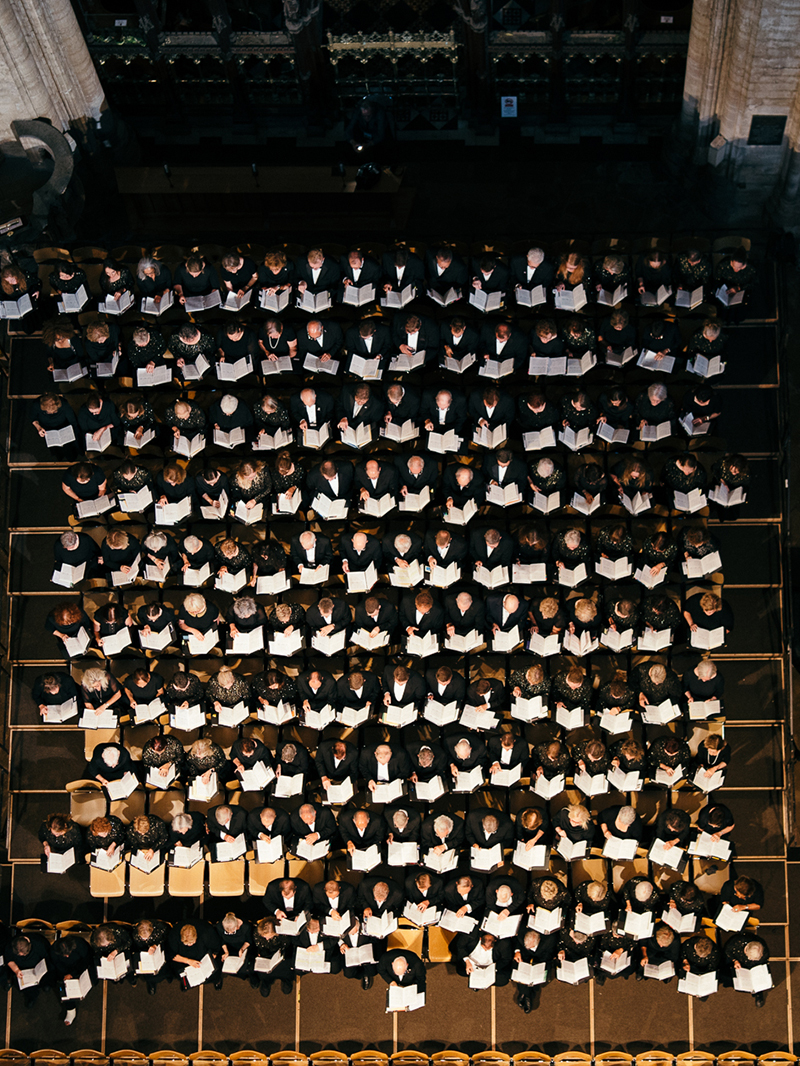 Contact Us
To learn more about the festival, use the contact form and we will be in touch.