Join Dr. Stan Engebretson and Dr. Craig Jessop for this special event!
Dr. Stan Engebretson
Artistic Director
Stan Engebretson came to Washington, DC in 1990 as the Director of Choral Studies at George Mason University and Director of Music at the historic New York Avenue Presbyterian Church. In 2005, he became the Artistic Director of the National Philharmonic Chorale. He earned bachelor's and master's degrees in piano and voice from the University of North Dakota, and a DMA in conducting from Stanford University. Additional study grants allowed him to work with legendary choral mentors of our time, including Eric Ericson, Robert Shaw, Gregg Smith, Richard Westenburg, Roger Wagner, and Margaret Hillis.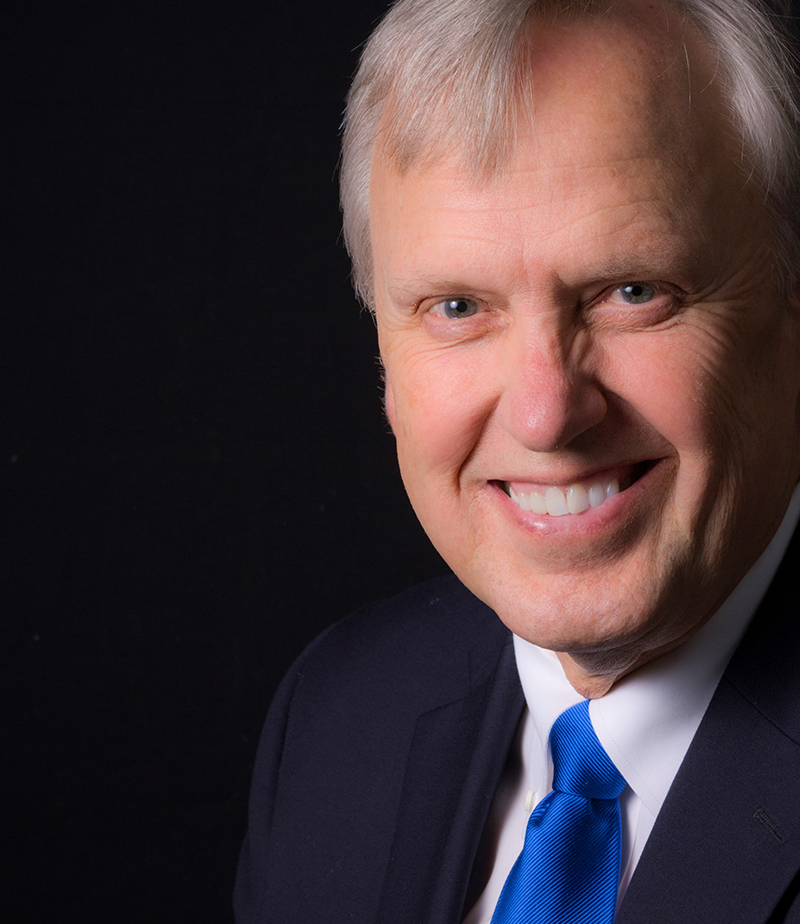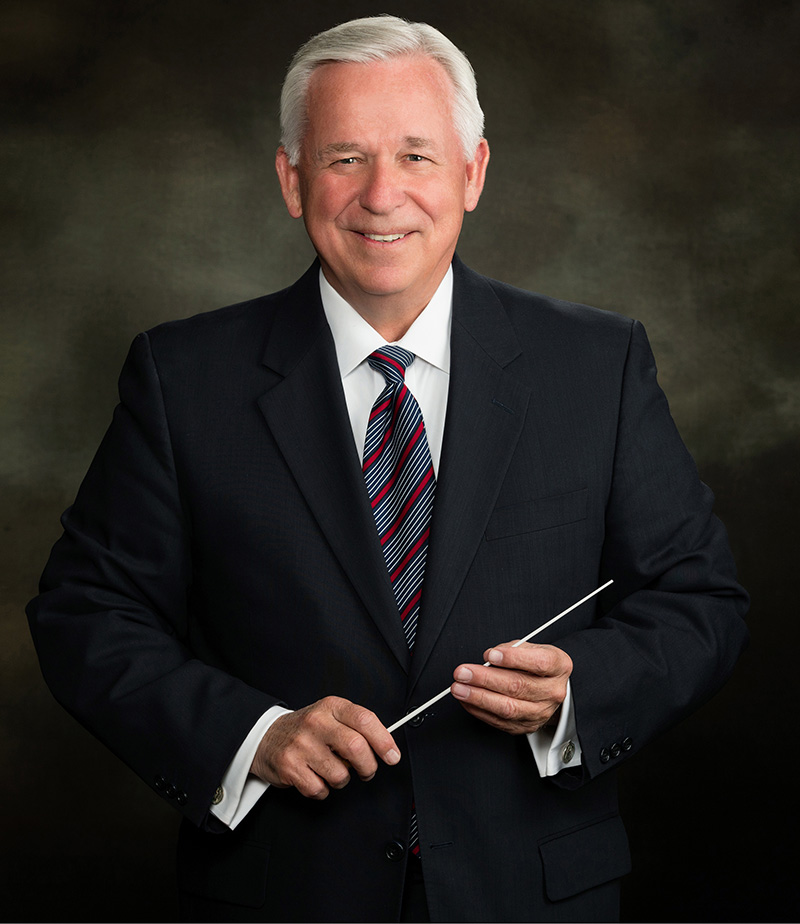 Dr. Craig Jessop
Artistic Director
Dr. Craig Jessop is Professor of Music and the founding Dean for the Caine College of the Arts at Utah State University. These appointments follow Dr. Jessop's distinguished tenure as music director of the world famous Mormon Tabernacle Choir and Head of the Department of Music at Utah State. He is the founder and Music Director of the American Festival Chorus and Orchestra which in 2018 celebrated their 10th anniversary with a critically acclaimed tour to England including performances at Ely Cathedral, Coventry Cathedral and Holy Trinity Church, Sloan Square, London. He has served as the music director of the Carnegie Hall National High School Choral Festival sponsored by the Weill Institute of Music at Carnegie Hall. Prior to his appointment with the Tabernacle Choir, Dr. Jessop was a Lieutenant Colonel in the U.S. Air Force music programs, where he served as director of the U.S. Air Force Singing Sergeants in Washington, D.C. (1980-1987); as commander and conductor of the Band of the U.S. Air Forces in Europe at Ramstein, Germany (1987-1991); and as commander and conductor of the Air Combat Command Heartland of America Band (1991-1995). He has also been music director of the Maryland Choral Society, the Rhineland-Pfalz International Choir of Germany and the Omaha Symphonic Chorus.